colored pencil drawings
When I started doing colored pencil drawings I decided to focus just on Meher Baba's face. And I wanted to use a more impressionistic and intuitive style. The original drawings were only about 2 inches square. So, depending on the resolution of your computer screen, these digital images are probably about half-again larger than the originals.
All the originals of these colored pencil drawings have been sold or given away. These digital copies were created from slides of the originals.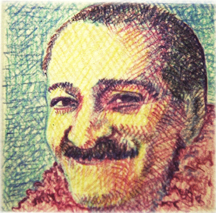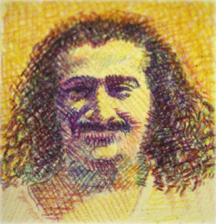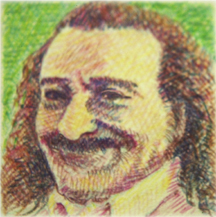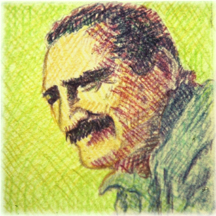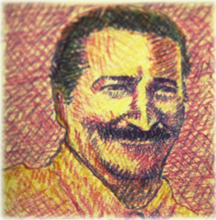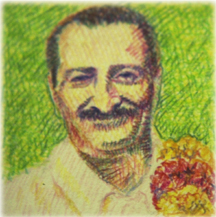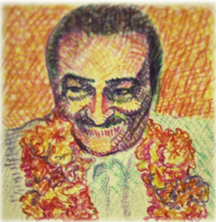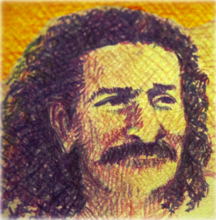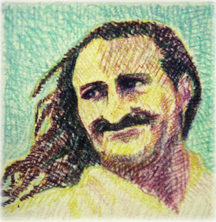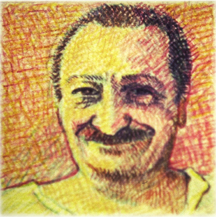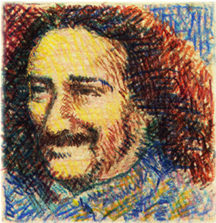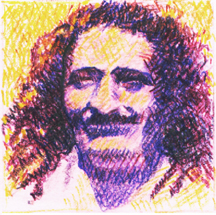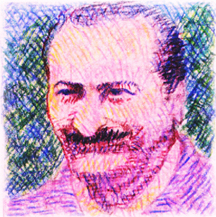 ---
---
ROSE & NIGHTENGALE HOME